In the year 2021 we celebrated the 700th anniversary of Dante Alighieri's death.
We continue to praise the Supreme Poet with the same enthusiasm.
Discover our dedicated proposals!
Our proposals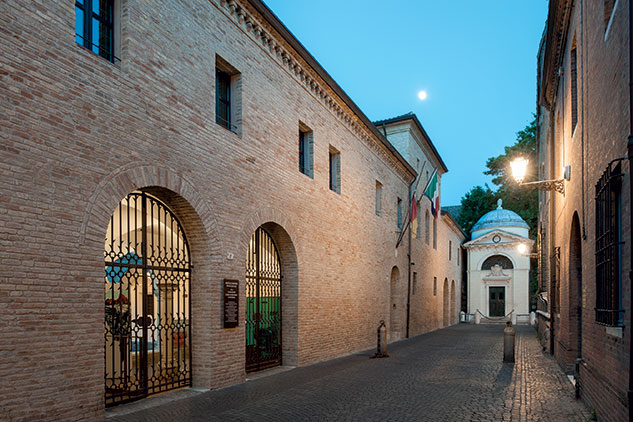 Experience the city of the 14th century Ravenna, when Dante Alighieri after his exile from the city of Florence found refuge. Here, his remains still rest today. Discover with us all the places linked to him and stroll along the streets where he himself once used to wander.
Ravenna Experience
Ravenna is the last shelter of Dante, the father of the italian language, and it is the city that hosts his grave which is the starting point of our tour. We will retrace together the traces left by the Supreme Poet in Ravenna during the fourteenth century and all the following years. It is an opportunity to discover Dante Alighieri's adventures in his last years, the exile, the life in the city, the death and the struggling dispute for his remains, as well as the enhancements of the sepulchre over the centuries.
Dante in Ravenna. An opportunity to discover the events that characterized the last years of Dante Alighieri: exile, life in the city, death and the daring dispute for the remains, as well as the interventions of enhancement of the tomb over the centuries. This tour will take you to discover the Basilica of San Francesco, the place where the Supreme Poet's funeral took place and in the Zona del Silenzio (Silence Zone), where his Tomb is still located today. You will enter the multifunctional space of Casa Dante (Dante's House), recently inaugurated thanks to the collaboration with the Uffizi Gallery of Florence and the Classense Library of Ravenna. The guided tour will be concluded with an additional entrance to the Dante Museum, with a new multimedia setting up that took place in May 2021. It's confirmed as the main custodian of Dante's history preserved for centuries in our city.