Elected three times capital, Ravenna preserves, within its 8 Unesco monuments, the richest heritage of mosaics dating from the fifth to the sixth century AD; a heritage recognized throughout the world as evidence of the important political and religious role that the city had towards the end of the Ancient World.
Ravenna Experience
By following the traces that marked its history, we will introduce you to a hidden Ravenna, off the beaten tourist track, discovering the glorious past that made it famous, through an itinerary in search of lost elements of which only a few traces remain. This time journey will first lead us to the Arian Baptistery, one of the most important testimonies of the Arian-Hostrogothic cult in Ravenna (later condemned to heresy), where we can contemplate the mosaic decoration of the dome, which makes it one of the city's Unesco heritage sites. Here we will also admire the decorative and structural changes that the monument has undergone over the centuries. Then, we will wander through the alleys of the historical centre, until we reach the gardens of San Vitale, through which we will access the ancient Benedictine monastery that now houses the National Museum, silent guardian of the city's history. The museum, established more than 100 years ago, has in fact been housing archaeological finds and collections of applied arts since 1885, collected with care, love and patience by citizens and learned monks from the great abbeys. Inside, the Chapel of St Clare, with its Giottesque frescoes, will be the perfect conclusion to this journey discovering the history of Ravenna.
Our proposals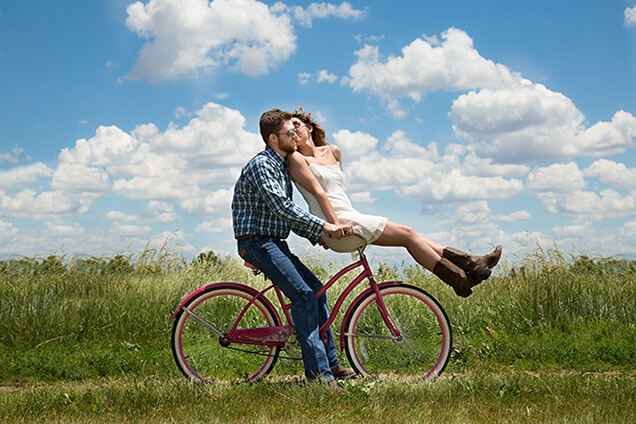 This holiday proposal allows you to experience Ravenna like a local and to discover the best things to do and see in the city. Visit with us the famous Byzantine mosaics inside the monuments classified as World Heritage Sites, take a walk through the streets of the old town centre to discover unexplored corners and taste our delicious food and wine. Two days of full immersion in the city that will make you want to visit us again soon.