Do you have two days off? Great!!! Ravenna is the perfect city to visit in 48 hours, especially because you can easily move around on foot or by bike.
You can enjoy a guided tour inside the monuments of the historical centre, a bike ride in Classe or at the seaside and taste our food and wine delights.
Take a look at our offers and choose the one that suits you!
Our proposals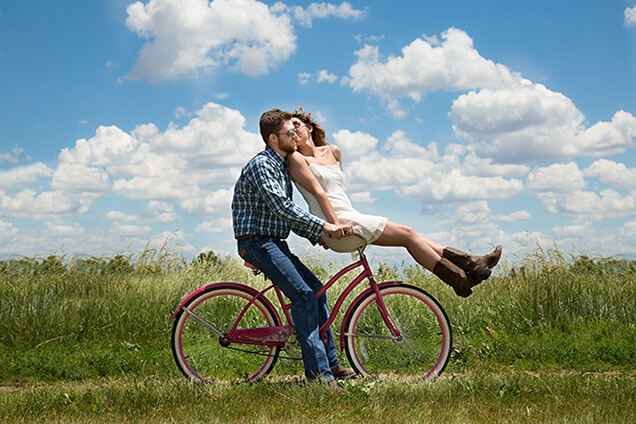 This holiday proposal allows you to experience Ravenna like a local and to discover the best things to do and see in the city. Visit with us the famous Byzantine mosaics inside the monuments classified as World Heritage Sites, take a walk through the streets of the old town centre to discover unexplored corners and taste our delicious food and wine. Two days of full immersion in the city that will make you want to visit us again soon.
Ravenna Experience