Ravenna Festival
FROM 06/01 TO 07/21
Ravenna has the privilege of being home to one of Italy's most important and prestigious festivals of music, entertainment and culture.
Ravenna Festival 2022, with the title "Tra la Carne e il Cielo" (Between Flesh and Sky), is dedicated to the 100th anniversary of Pier Paolo Pasolini's birth, as well as other performances featuring the world's best artists.
Ravenna Experience
Become a mosaicist for a day! Come and discover the art of mosaic. Before or after visiting the UNESCO monuments of Ravenna with its wonderful mosaics, also you can become a mosaicist for a day! You will have the opportunity to discover the world of mosaic by visiting a real artisan workshop: you will be shown the materials used, the special tools used to cut the tiles, the different execution techniques. You will witness the manual cutting of the tiles using traditional tools: hammer and cutting board. You can choose among some Byzantine motifs that you can admire in the monuments of the city and use glassy materials produced in the ancient furnaces of Venice. You will actively participate in all stages of processing. At the end of the experience you can bring home a souvenir of Ravenna made with your own hands.
Our proposals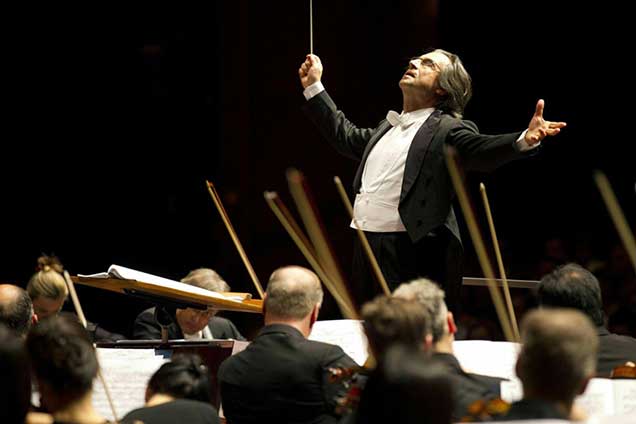 Ravenna Festival, a synonym of culture, art and entertainment. Add to your stay the pleasure of knowing more about the city of mosaics by participating in one of our guided tours!