Autumn Trilogy
FROM 12/16 TO 12/22
The long-awaited autumn event of the Ravenna Festival - the AUTUMN TRILOGY - will take place for the 11th edition in December, bringing on stage Verdi and Bellini at the Teatro Alighieri, performed by the Orchestra Luigi Cherubini, conducted by Riccardo Muti.
What better time to spend a few days in Ravenna to discover the city waiting for Christmas?
Discover below our visit proposals or contact us for a personalized estimate.
And for those already in town, remember that the presale tickets are available at the Tourist Information Office in Piazza San Francesco 7 (RA).
Ravenna Experience
Become a mosaicist for a day! Come and discover the art of mosaic. Before or after visiting the UNESCO monuments of Ravenna with its wonderful mosaics, also you can become a mosaicist for a day! You will have the opportunity to discover the world of mosaic by visiting a real artisan workshop: you will be shown the materials used, the special tools used to cut the tiles, the different execution techniques. You will witness the manual cutting of the tiles using traditional tools: hammer and cutting board. You can choose among some Byzantine motifs that you can admire in the monuments of the city and use glassy materials produced in the ancient furnaces of Venice. You will actively participate in all stages of processing. At the end of the experience you can bring home a souvenir of Ravenna made with your own hands.
The Collection of Contemporary Mosaics forms a vital part of the artistic heritage of the city. It traces the evolution of the mosaics technique in Ravenna and fosters the engagement of local and international artists. The pivotal moment for the renewal of mosaic art was the Exhibition of Modern Mosaics in 1959, the artworks from which now constitute the core and basis of the present collection.
Our proposals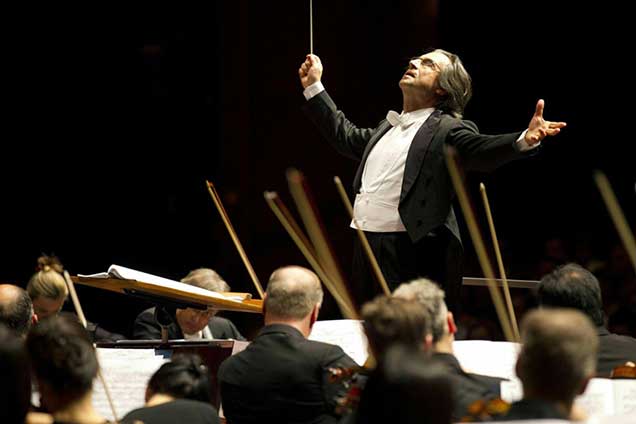 The Autumn Trilogy, curated by the Ravenna Festival, synonymous with culture, art, and entertainment, presents in 2023 two of the most significant opera titles of the Italian repertoire and a gala concert dedicated to Giuseppe Verdi. Take advantage of these unmissable events to organize your stay in town, taking the time to discover the city of mosaics and everything it has to offer!