Riccardo Muti: Requiem Mass by Giuseppe Verdi
FROM 12/02 TO 12/15
At the Dante Alighieri Theatre in Ravenna, Maestro Riccardo Muti will present and conduct Messa da Requiem by Giuseppe Verdi, composed in 1874 and dedicated to Alessandro Manzoni.
The public will have the opportunity to attend closely all the preparatory stages of the concert, up to the final performance of the work on 15 December, in which Riccardo Muti will conduct the Orchestra Giovanile Luigi Cherubini.
Tickets for all scheduled events are also on sale in advance at Ravenna Tourist Information Office, in Piazza San Francesco, 7
(opening hours: weekdays 8.30 a.m.-6 p.m., Sundays and holidays 10 a.m.-4 p.m.).
Ravenna Experience
Become a mosaicist for a day! Come and discover the art of mosaic. Before or after visiting the UNESCO monuments of Ravenna with its wonderful mosaics, also you can become a mosaicist for a day! You will have the opportunity to discover the world of mosaic by visiting a real artisan workshop: you will be shown the materials used, the special tools used to cut the tiles, the different execution techniques. You will witness the manual cutting of the tiles using traditional tools: hammer and cutting board. You can choose among some Byzantine motifs that you can admire in the monuments of the city and use glassy materials produced in the ancient furnaces of Venice. You will actively participate in all stages of processing. At the end of the experience you can bring home a souvenir of Ravenna made with your own hands.
Our proposals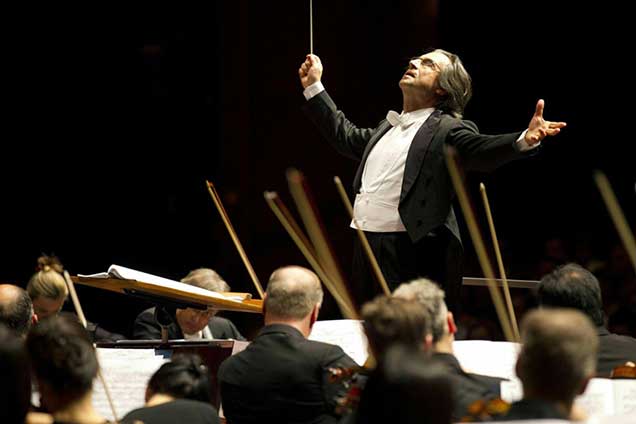 Ravenna Festival, a synonym of culture, art and entertainment. Add to your stay the pleasure of knowing more about the city of mosaics by participating in one of our guided tours!